I have researched — on both collaborative and sole projects — for decades, following numerous research interests and passions. Beyond research works-in-progress listed below, see Publications, Decentralisation and Creative Artist for outputs of past projects.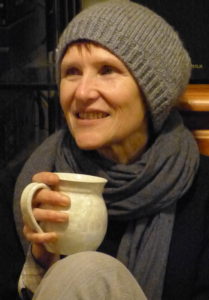 Today I am semi-retired, spending most of my time on research, political and writing passions. I have major theoretical and applied nonmarket socialist work planned for 2020 and 2021 as I write Beyond Money: A PostCapitalist Strategy for publication by Pluto Press in 2021. A useful introduction to my analysis can be found here, by way of an interview at the Postcapitalism Podcast.
Late in 2021, I plan to slowly allocate more time to creative arts, especially creative non-fiction writing related to activism and politics, and making documentaries.
Activities relating to major research interests follow below by topic.
Eco-collaborative housing
My most recent book Small Is Necessary: Shared Living on a Shared Planet focuses on eco-collaborative housing. Similar themes occupy the contributors to a book that I have co-editied with degrowth advocate Francois Schneider — Housing for Degrowth: Principles, Models, Challenges and Opportunities. Notably, in 2020 I am an active member establishing a cohousing project in Central Victoria, Australia; on the planning working group of Cohousing Australia; and active in the Mount Alexander Ecohousing Group (MAEG, see Facebook — @mountalexanderecohousinggp). MAEG is a working group of the Mount Alexander Sustainability Group.
My research interest in eco-collaborative housing developed out of everyday experience. In the 1990s, I spent a few years in a working and living intentional community, to all intents and purposes a commune — Commonground — and several more years in a residential conservation cooperative — Round the Bend Conservation Cooperative —as well as visiting and staying in other eco-collaborative housing in the United States and Australia in the 2010s.
I am an active member of my local Mount Alexander Ecohousing Group, which advocates for eco-collaborative housing, especially for the growing number of senior residents.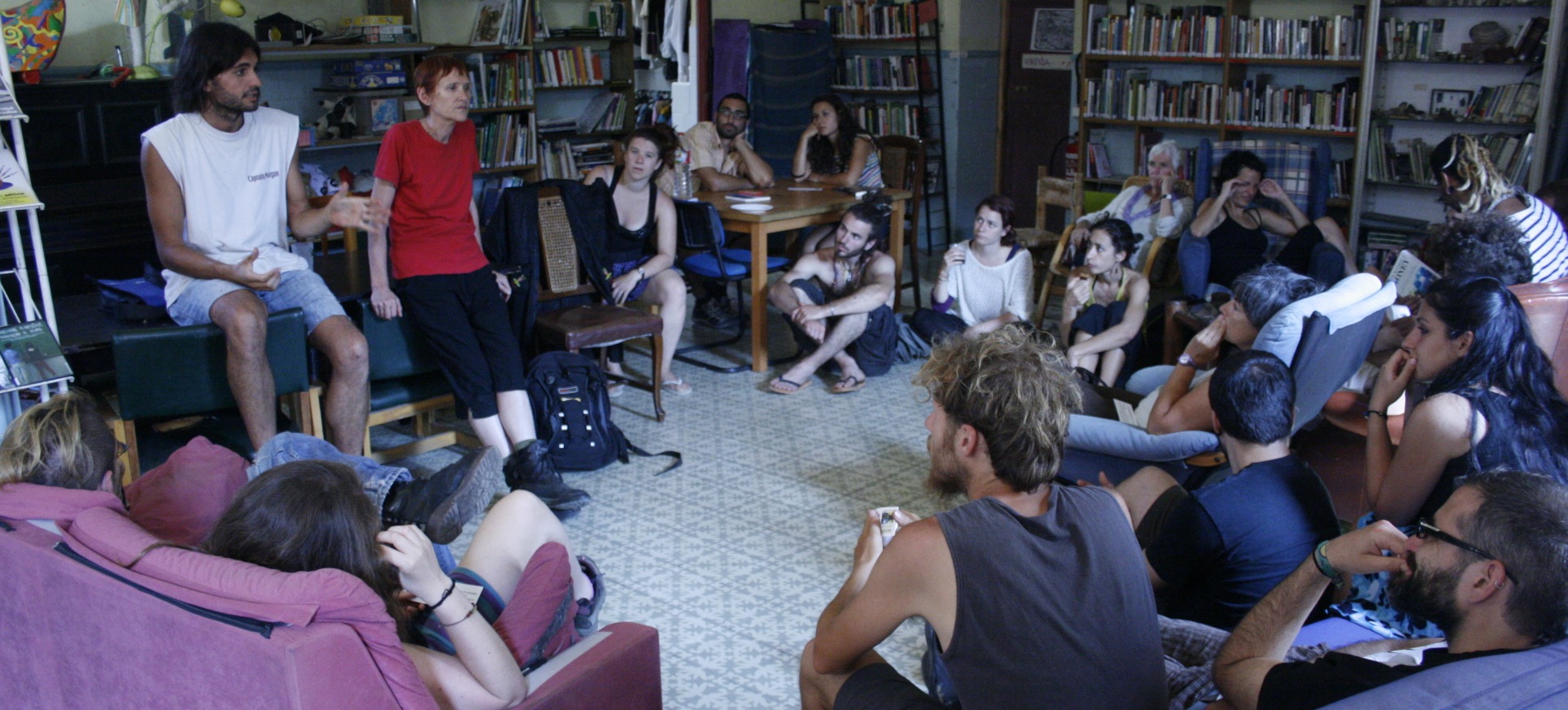 Environmental justice
We have a small Australian Environmental Justice project which has contributed case studies to the international online EJAtlas project, including a Just Transition from Fossil Fuels in Australia map with ten case studies.
I supervise a doctoral candidate Lisa de Kleyn (who did most of the work on the just transitions map and case studies) and a Masters candidate Lee Tan, who are both completing theses on environmental justice topics.
The degrowth movement has values and objectives that align with the environmental justice movement: I am co-editing Housing for Degrowth: Principles, Models, Challenges and Opportunities, which will come out in the Routledge Environmental Humanities series in 2018/2019, and plan to participate in a housing-oriented forum to be held in the VI International Conference on Degrowth in 2018.
On 5 and 12 August 2018, we have two full-day workshops at CERES for 25 volunteers interested in completing Australian cases of environmental (in)justice to contribute to the EJAtlas site. Contact me if you want to join us.
Nonmarket socialism
In 2017 Capitalism Nature Socialism published my article '"Your money or your life": Money and socialist transformation', which has been shortlisted for the 2017 AIPEN Richard Higgot Journal Article Prize. It explains a 'nonmarket socialist' position on money. My interpretation of nonmarket socialism applies ecosocialist, postgrowth and degrowth perspectives — as outlined in Life Without Money: Building Fair and Sustainable Economies. This is the area I will focus my efforts on in 2018–2019.
Evaluations
Currently, I am co-evaluating the Promoting the Exercise of Consumer Control and Choice (PECCC) project. PECCC is a citizen-framed cultural and social change project hosted by VICSERV on behalf of the Victorian Collaborative Panel on Ageing, Mental Health and Disability, and operates across ageing, disability and mental health sectors. The evaluation is a project of the Centre for Applied Social Research (CASR) at RMIT University.