I have researched in both collaborative and singular ways for decades, following numerous and various research interests.
Beyond research works-in-progress listed below, see other pages at this site — namely Publications, Decentralisation and Creative Artist — for outputs of past projects.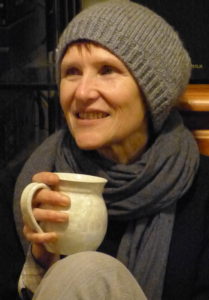 Semi-retired from academic work, I now focus on research, political and writing passions.
Beyond Money: A PostCapitalist Strategy came out 20 January 2022 from Pluto Press (London). See reviews and other media here. Ralph Horne, Aimee Ambrose, Gordon Walker and I have co-edited with some UK academics Post-Carbon Inclusion: Transitions Built on Justice due out 1 June 2024.
I am very slowly allocating more time to creative arts, especially creative non-fiction writing related to activism and politics, and making short docos. All works-in-progress.
Activities relating to major research interests follow below by topic.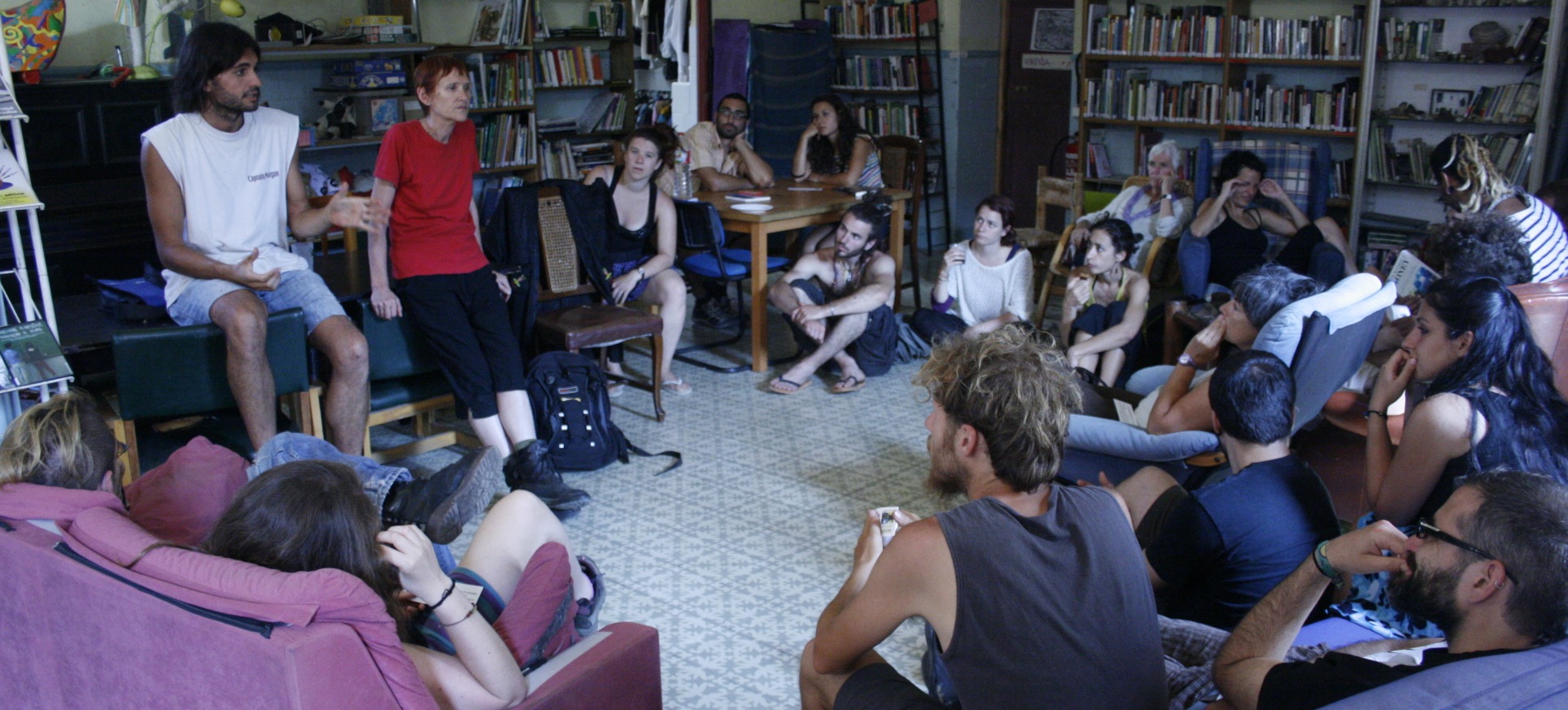 'Real valuism'
In 2017 Capitalism Nature Socialism published my article '"Your money or your life": Money and socialist transformation', which was shortlisted for the 2017 AIPEN Richard Higgot Journal Article Prize. It explains a 'nonmarket socialist' position on money. My interpretation of nonmarket socialism applies ecosocialist, postgrowth and degrowth perspectives — as outlined in Life Without Money: Building Fair and Sustainable Economies. Beyond Money: A Postcapitalist Strategy is the most developed version of this direction. It's Preface ends:
In the 1990s I discovered 'non-market socialist' thinking and I was set. I had not so much found a home or ideology as a thread of heretical questioners of my own ilk. Non-market socialists argue that socialism cannot be achieved in a society based on a market economy. Money is the main source of social inequity in capitalism, and the values and care (management) of nature cannot be reduced to prices and costs. The environmental crises of the early twenty-first century — of which out-of-control carbon emissions have emerged as a mere tip of the iceberg — starkly reveal that the market economy is inadequate and inappropriate for establishing and maintaining fair and sustainable means of producing and consuming — the main challenge we face today.

This book is not simply an analysis of why this is so. More significantly, it is about a world beyond money — a really existing postcapitalism — which is already emerging in enclaves and practice. Moreover, I present the case for numerous distinctive social and environmental activists — and local and global movements — to embrace a position beyond money that might inform visions, discourse and strategies for action in deeply significant ways. In the course of writing this manuscript I have re-defined my non-market socialist position in more positive and constructive terms as 'real valuism'.
Real valuism offers arguments and theories pertaining to nonmonetary economies based on real values. Real values might be referred to neatly as 'social and ecological values'. Or, in longer form, as the actual and potential diverse values of living things in landscapes and the atmosphere relevant to actual and holistic human and ecological needs.
As such real values develops on the term 'use value' which refers to the qualities, functions and purposes of anything with respect to satisfying specific needs or wants. In turn, real value studies investigate actual and potential real values — nonmonetary production and exchange — in the context of likely and optimum social and ecological outcomes. This is the focus of my future applied and theoretical research.
This framework fits into the agenda of the Informal Urbanism Research Hub (InflUr-) at the University of Melbourne by application to informal and formal economies, settlements and sectors.
Eco-collaborative housing
My book Small Is Necessary: Shared Living on a Shared Planet focuses on eco-collaborative housing. Similar themes concern the contributors to a book I co-edited with degrowth advocate Francois Schneider — Housing for Degrowth: Principles, Models, Challenges and Opportunities.
My research interest in eco-collaborative housing developed out of everyday experience. In the 1990s, I spent a few years in a working and living intentional community, to all intents and purposes a commune — Commonground — and several more years in a residential conservation cooperative — Round the Bend Conservation Cooperative — and, later, visited and stayed in intentional communities in the United States and Australia.
Notably, in 2021, I have re-joined, Round the Bend Conservation Cooperative as a Friend, just as I remain as a Friend member of WINC (Older Women in CoHousing) a forming cohousing group based in Daylesford. I have been an active member of the Planning Working Group of Cohousing Australia since 2018 and in the Mount Alexander Ecohousing Group (MAEG, see Facebook @mountalexanderecohousinggp, 2016–) a working group of the Mount Alexander Sustainability Group.
Today, the energy that I have spent in this area is being diverted and developed into a space for real valuist activities.