Upcoming events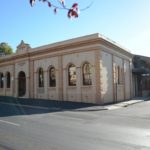 21 JUNE  CASTLEMAINE

Small is Necessary book event organised by Castlemaine Library at the Phee Broadway Theatre, Mechanics Lane. Does small mean less? Anitra Nelson, Associate Professor at the Centre for Urban Research, RMIT University, has investigated different strategies for shared, eco-friendly living around the world. Join Anitra as she discusses the positive social and economic benefits of small, co-operative living with another local, Mary-Faeth Chenery, who is a member of a group establishing a cohousing project in central Victoria. 5.30–6.30pm Thursday 21 June.
Free, but please register — https://www.eventbrite.com.au/e/anitra-nelson-small-is-necessary-castlemaine-tickets-46268739044

Past events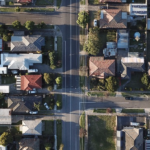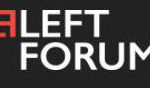 1–3 JUNE  MANHATTEN

This year
Left Forum
took place at John Jay College of Criminal Justice, The City University Of New York, 524 West 59th Street, New York, NY, 10019, 1–3 June. At 10–11.50am, 2 June (Sat) in Rm 1.114, I joined urban sociologist
Miguel Á. Martínez
projected by Skype from Sweden and was with ecosocialist
David Schwartzman
in a panel with a room of participants discussing
Housing Strategies and Post-Capitalism
— how housing struggles and strategies can be critical for revolutionary change.
More details
here
Download our Left Forum Housing Strategies and Post-Capitalism
Flyer
—
HS&PC–LF
— and our
Reading List
—
ReadingListHousingStrategiesAndPost-CapitalismLeftForum2018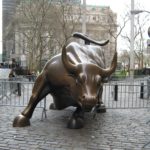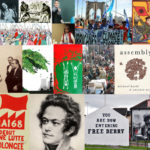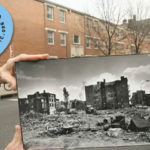 27 MAY  NEW YORK

At, and hosted by, the Museum of Reclaimed Urban Space 155 Avenue C at 4–5.30pm, I talked referred to case studies of eco-collaborative housing involving radical sharing households, squats and communes associated with Small is Necessary: Shared Living on a Shared Planet. The discussion was great and books sold at a discount (US$20).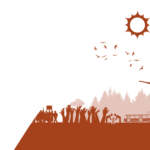 20 MAY  MONTREAL

At the full room on Sunday at the 11.30am session on Socialist and Anarchist Utopias at The Great Transition: Preparing a World Beyond Capitalism international conference, 17–20 May, in Montreal (Canada), I and Terry Leahy presented papers on non-market socialism: 'Socialism where people and planet, not money, are central' and 'How to save the environment "without planning"', respectively. Download NMS-Montreal-Final We wre rapt with the response and discussion afterwards, including over lunch. The conference offered an opportunity to promote the emergent Palgrave Macmillan Alternatives and Futures: Cultures, Practices, Activism and Utopias book series of which I am the series editor. I am seeking proposals, see Alternatives&FuturesFlyerB&W.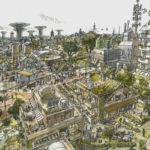 9 MAY  LEEDS
Shared, Sustainable Cities — an evening conversation on the challenges of creating more shared housing and living, and sustainable cities, which took place at the Victoria Hotel in Great George Street, Leeds (just behind the Town Hall) on 9 May, 7.30pm to 9pm. I spoke about Small is Necessary: Shared Living on a Shared Planet and Paul Chatterton, Professor Urban Futures at University of Leeds talked about models presented in his forthcoming Pluto Press book Unlocking Sustainable Cities and plans to set up a Centre for Sustainable Cities in Leeds' Kirkstall Valley. We chatted to the full room of participants about our experiences of eco-collaborative housing. Hosted by the Kirkstall Valley Development Trust  and Leeds Permaculture Network Free entry but tickets here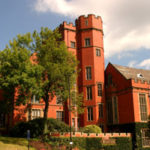 8 MAY  SHEFFIELD
Eco-collaborative housing; eco-collaborative futures? A talk for the Department of Geography at the University of Sheffield 4pm Tuesday. Affordable, sustainable, community-based and neighbourhood oriented housing seems the way of the future — might not 'alternative' housing — specifically eco-collaborative housing, become mainstream? This talk analysed possible futures for such housing driven, alternatively, by government policies, ecohousing entrepreneurs, and/or resident-driven models eschewing both the state and the market.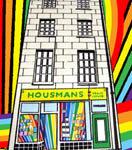 4 MAY  LONDON
The London launch of Small Is Necessary: Shared Living on a Shared Planet took place at Housmans Bookshop 7pm 4 May. I went into conversation with Victoria and Albert Museum Curator of Contemporary Architecture and Urbanism Rory Hyde. Housmans is at 5 Caledonian Road, Kings Cross, London, a two minute walk from King's Cross/St.Pancras terminals, at the bottom end of Caledonian Road where it meets with Pentonville Road. Phone 020 7837 4473 for more details. More at the publisher's site here.