As an urbanist, my main interests are in environmental sustainability, affordability and urban futures.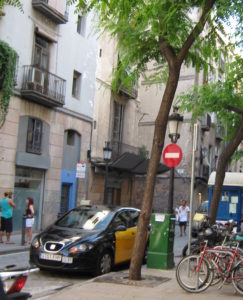 I work in the vibrant RMIT University Centre for Urban Research located in the busy global city of Melbourne, Victoria, Australia and have spent time at RMIT Europe in Barcelona. In 2019 I taught the Masters Housing Policy course and I was chair of the organising committee for the Australia New Zealand Society of Ecological Economics 2019 conference 'Ecological Economics: Solutions Now and In the Future', 24–26 November at RMIT University.
Themes of low impact living and grassroots democracy drive my recent work Small Is Necessary: Shared Living on a Shared Planet, which explores eco-collaborative housing and unsettles any confidence in relying simply on more compact cities to deliver more environmentally sustainable lifestyles. Small is not always more sustainable but, in fact, requires good design, modest consumption and sharing to ensure maximum social and environmental benefits. One development of this theme is a collaboration with the UK Eco-Communities in an Urban Future team.
In numbers of works I counter 'the-future-is-the-city' trend by arguing the benefits of compact and collectively sufficient decentralisation — such as in Life Without Money: Building Fair and Sustainable Economies cited in urbanist David Harvey's Seventeen Contradictions and the End of Capitalism (2014) and in Housing for Degrowth: Principles, Models, Challenges and Opportunities, a collection, which came out in the Routledge Environmental Humanities series in 2018 and that I co-edited with François Schneider.
I have contributed to projects funded by the Australian Housing and Urban Research Institute, on topics such as marginal rental housing and mortgage default. I am interviewed on such topics, for example on Monday 13 May by the Mornings programme presenter Kia Handley on ABC Newcastle: https://www.abc.net.au/radio/newcastle/programs/mornings/is-our-current-mortgage-lending-system-outdated-for-the-workforc/11106658 
See Publications for a rang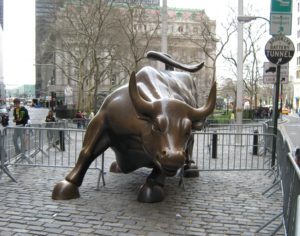 e of work from editing book collections, such as Planning After Petroleum: Preparing Cities for the Age Beyond Oil (2016), Sustainability Citizenship and Cities: Theory and Practice (2016), and Steering Sustainability in an Urbanizing World: Policy, Practice and Performance (2007/2016) to scholarly posts and journalism on significant urban issues for our everyday lives and futures, including: